YES-Europe has over

2

5 local teams all over Europe
YES-Europe believes in the importance of local communities to take actions and engage within the energy field. Strengthen by our international network, our local teams play a fundamental role within the on-going impact of our network by implementing YES-Europe vision locally and shaping the future of their cities and regions.
With country representatives coordinating projects on more than twenty European countries, local teams are organising events, publishing content to develop national programmes based on their field of interests.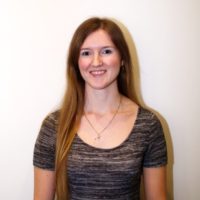 Country Representative Lead
Do you want to get involved locally? Fill out the form below and your country representative will be in touch!
If you didn't see your country in the list above, and you want to see your country of residence have YES-Europe activities, you can apply to become a country representative. In this case, fill out the form below to let us know that you are interested