Empowering youth to solve climate change
Energy transition is an ongoing and global phenomenon and requires international cooperation and systemic solutions. Coming up with answers is a main concern of our generation and young people can easily be overwhelmed navigating the energy sector. At YES-Europe, we believe that providing a community of fellow young energy enthusiastics is the answer to youth empowerment.
Connect with young leaders in energy and sustainability
Discover new ideas to create a more sustainable world
Have a platform and resources to initialize your own projects
What is currently happening ?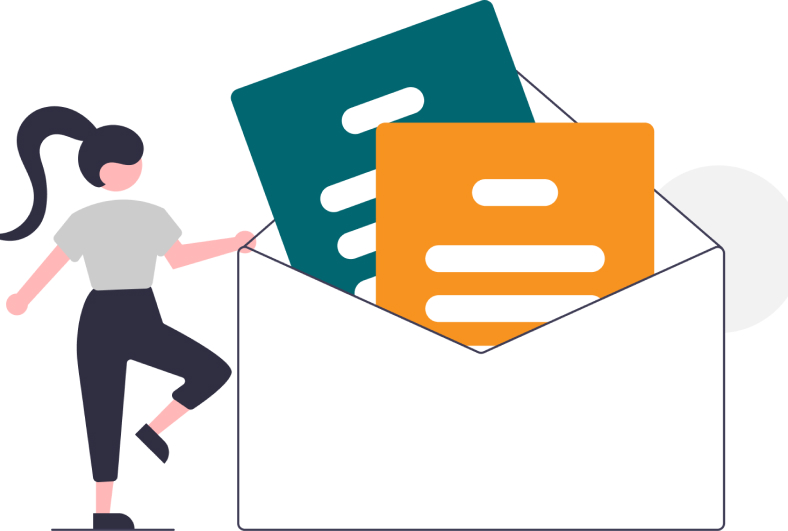 Subscribe to Our Newsletter
Get Started On Your Journey !
Join us to become a part of our amazing community, discover new ideas and initialize your own projects. Here's a roadmap how you can get started!
Join our community
Join our Discord server to become a member of our community. There you can connect with other members and learn about latest events and activities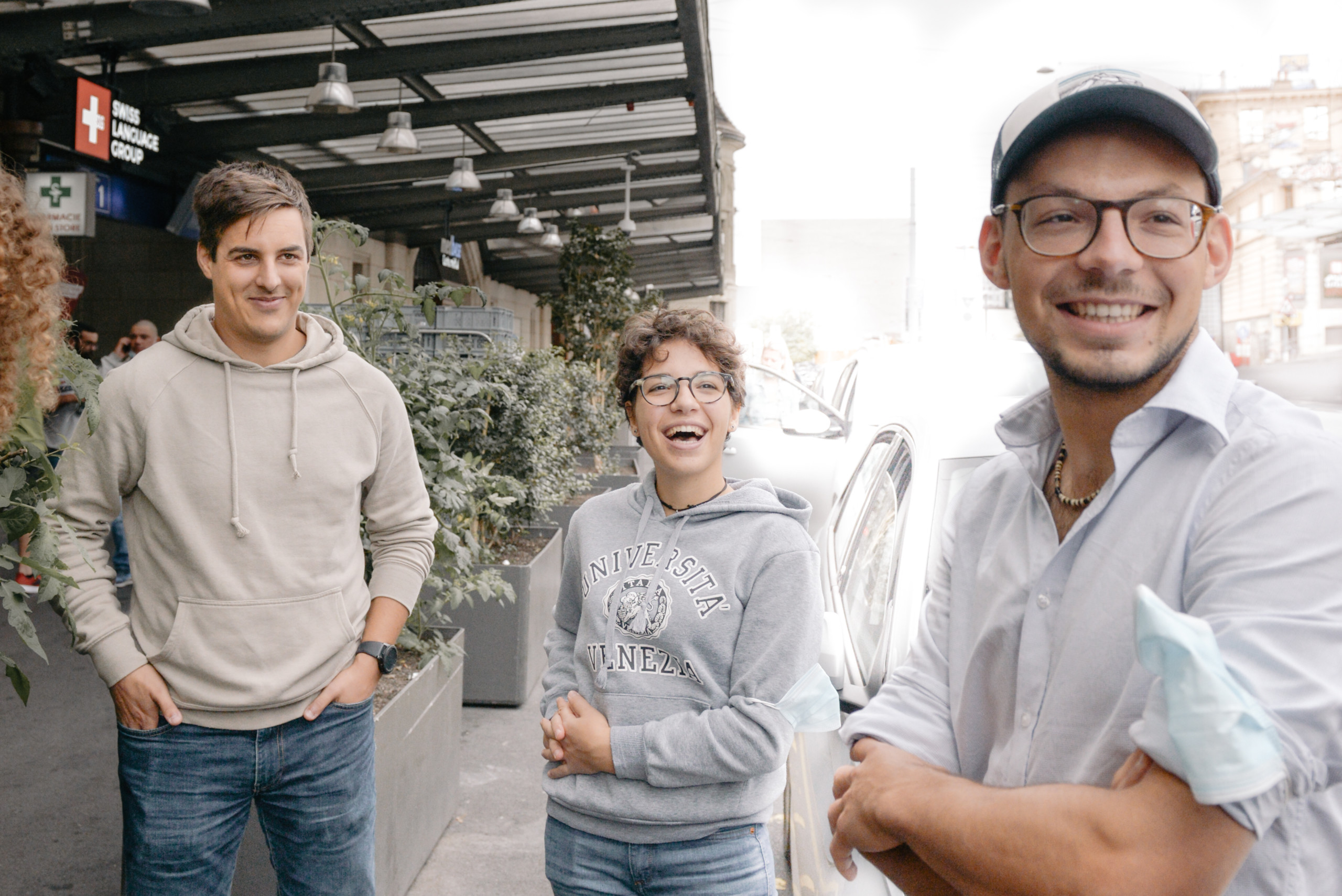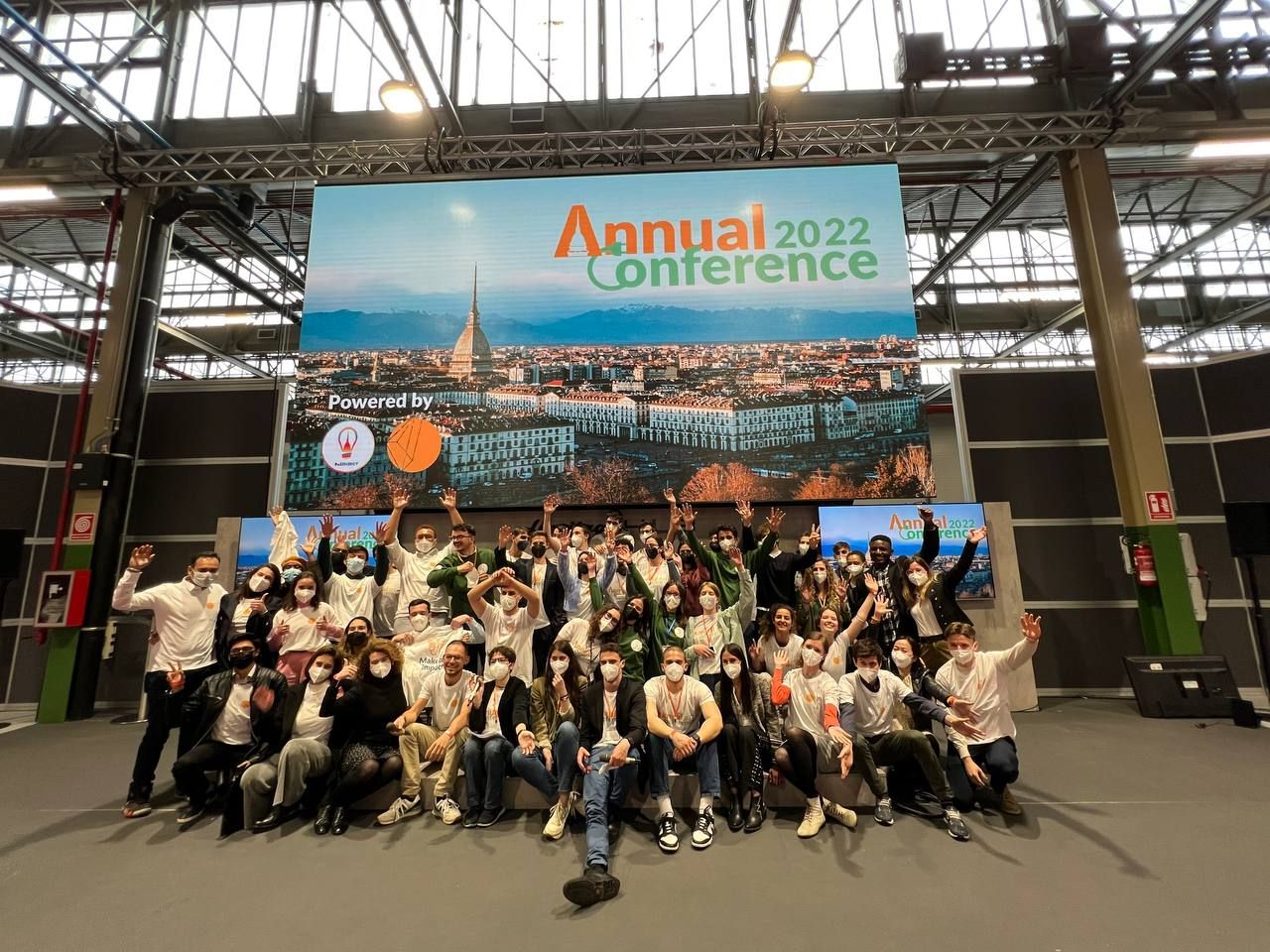 Become a volunteer
Become activily involved with the international or your local community by volunteering with us. Learn about our open positions and apply today!
Initialize your own projects
Once you are a volunteer, you can get your own projects off the ground. We offer you a platform and resources to make those projects happen