We want to give a platform where youth can act and lead their own initiatives
YES-Europe, created through an initiative of the EPFL University of Lausanne in Switzerland, brought together 50 students from nine European countries for the first annual conference organised in May 2016 to connect and find meaningful ways to make a difference in the energy field. Since then, YES-Europe grew internationally to have an impact at the European level.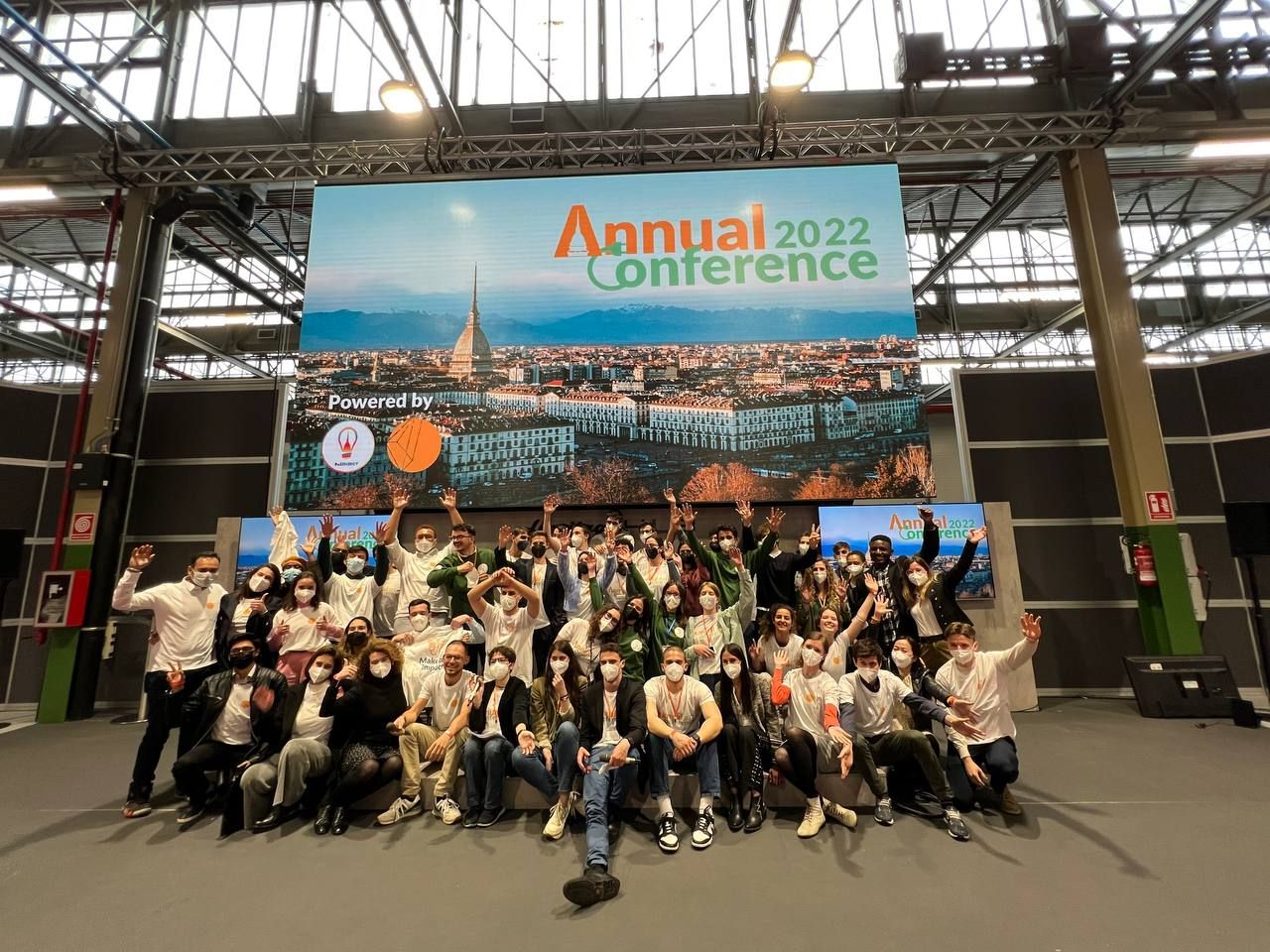 Members in the Governance Team
YES-Europe offers a platform to develop both international as well as national initiatives to shape the future of energy in Europe and give a space for youth to act within this fundamental transition.
Believing in individual as well as collective creativity, we support each other in brainstorming, developing & implementing ideas.
We connect, learn & act around energy and sustainability to shape and transition towards a sustainable future.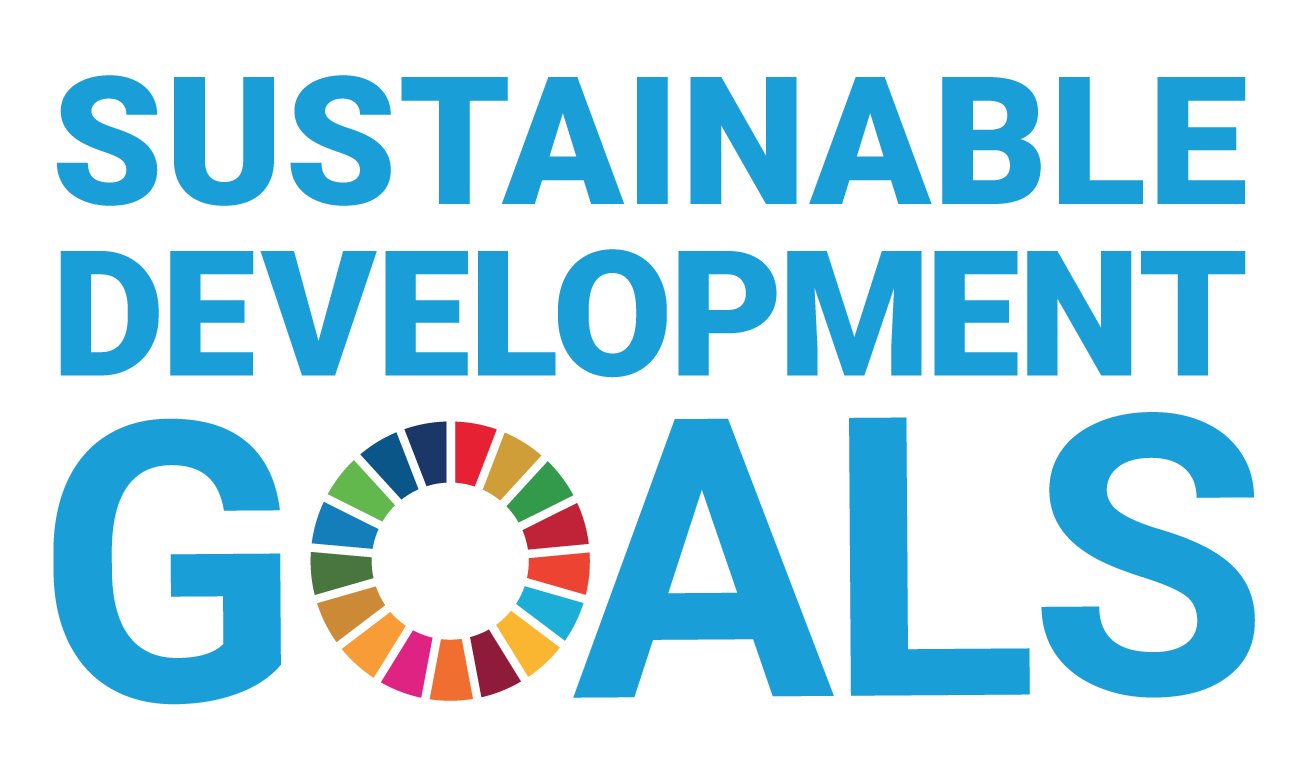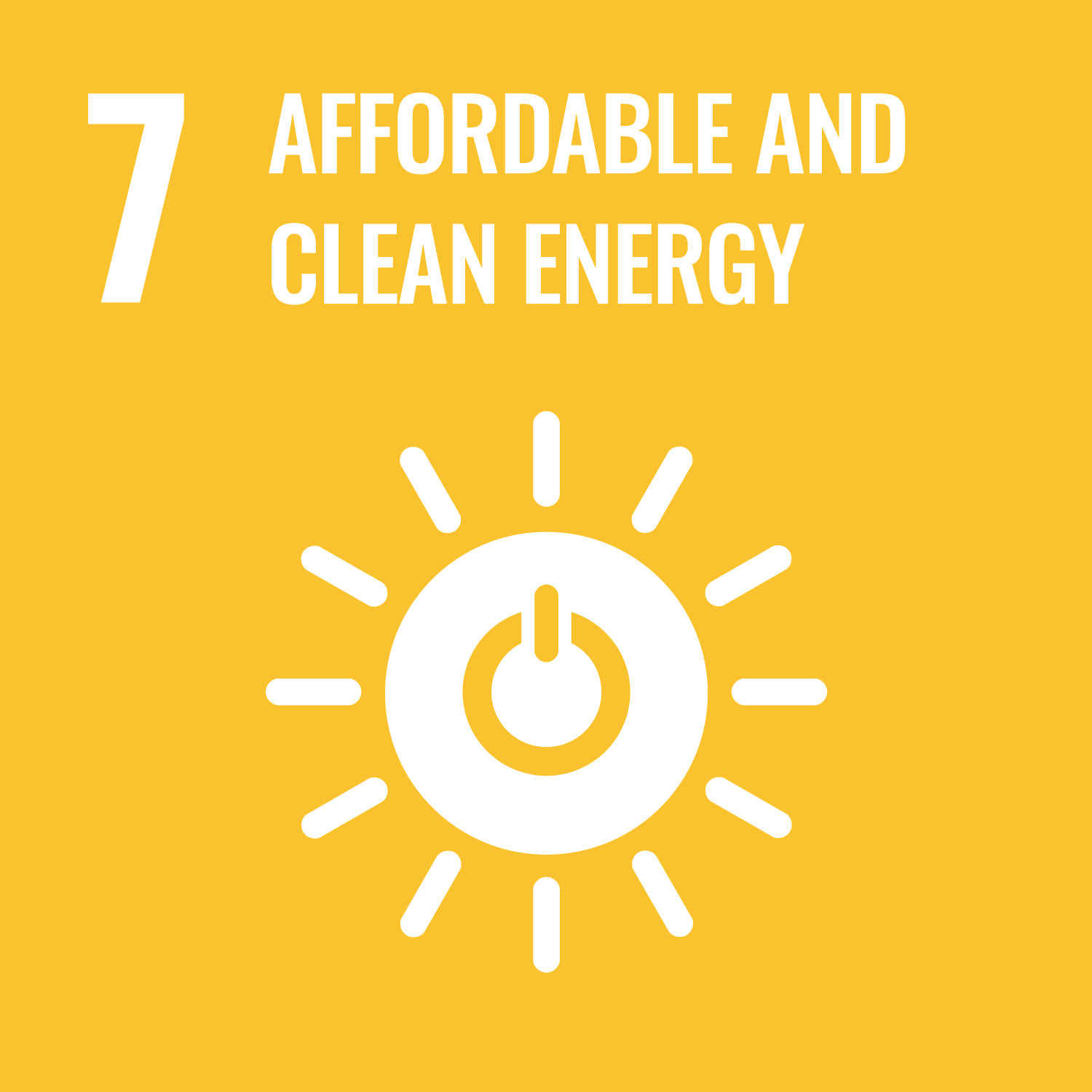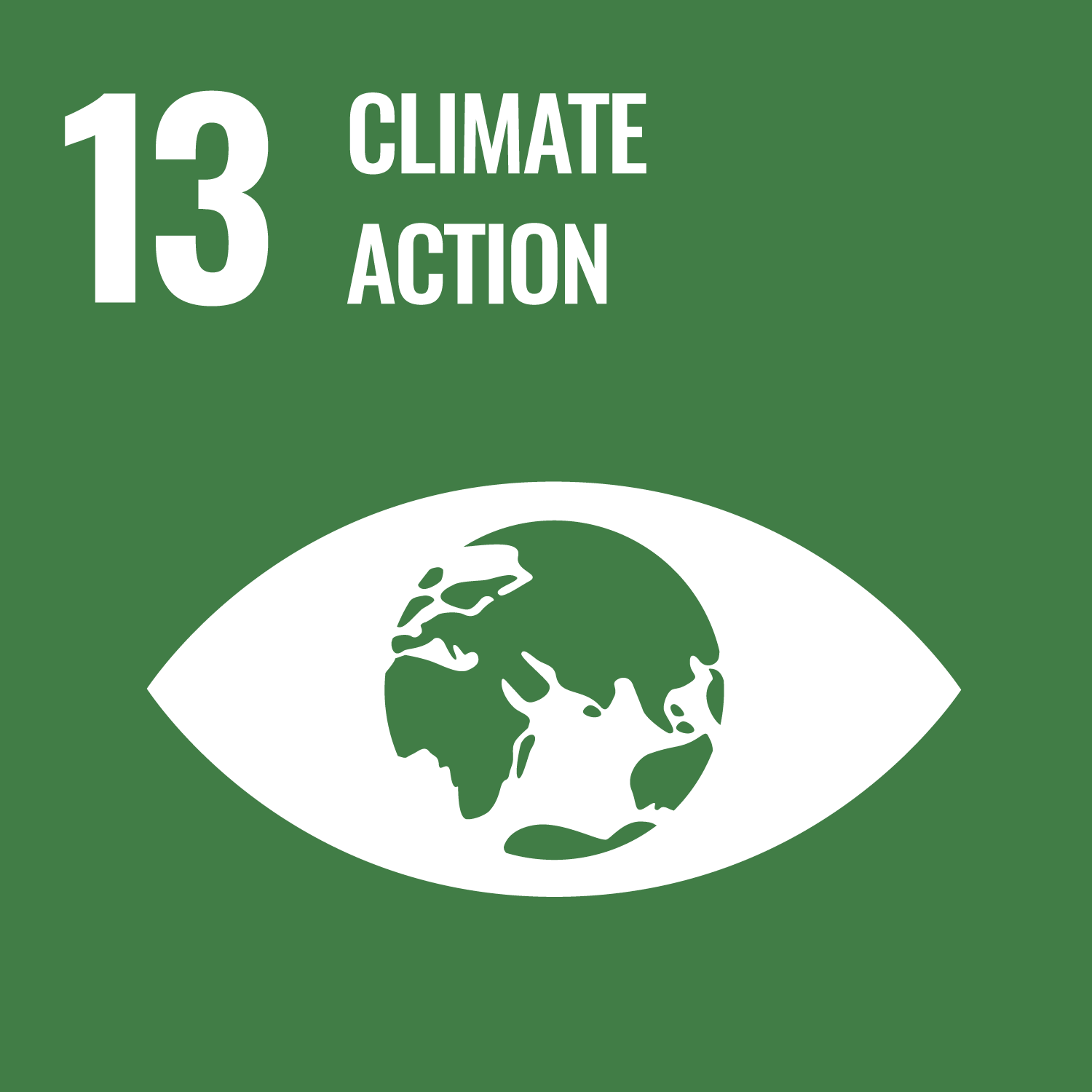 We empower youth to accelerate the energy transition through developing meaningful connections, exchange knowledge and learnings as well as foster creativity and engagement to shape a sustainable future.
YES-Europe has the mission of catalyzing the energy transition by creating an environment where youth are given a space to develop ideas, take on responsibility, build their local community and act for change.
By building a capillary network, YES-Europe is bridging the gap between the local and European level. We have a regional approach with a European focus, which allows us to have global perspectives applied to local realities.
With our commitment, passion and common mindset, we are building an inclusive community of diverse people creating meaningful relationships and developing different projects to have an impact.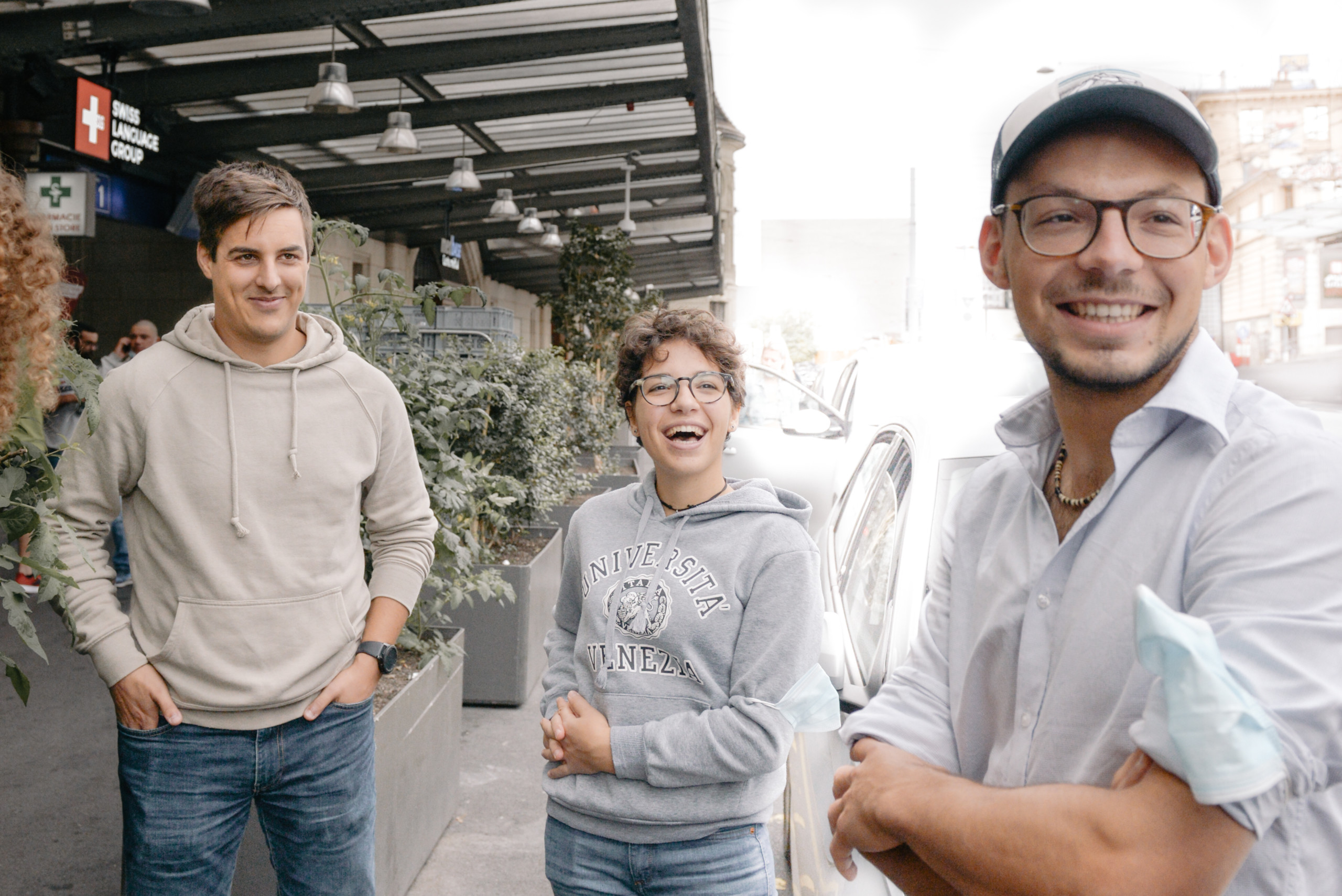 We develop content and share knowledge to continuously learn about energy and sustainability.
We provide our community with a space to develop their professional skills and leadership in a meaningful way.
We offer a platform to connect, develop both local and international initiatives and implement projects.
By enabling youth to take actions and responsibilities, we support youth to become leaders in the Energy Transition.