The Future of Energy Report
Since 2016, YES-Europe is managing its own analytical projects to generate novel intelligence on the perspectives of Energy Students and Young Professionals (ESYPs). Research outputs and results are gathered by our Knowledge Sharing team in an annual Future of Energy report.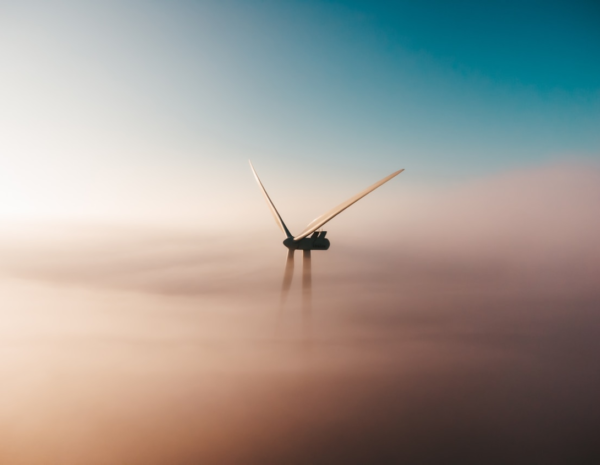 Bringing voices of

the youth

forward
Following the tradition of the previous publications, the aim of the upcoming report is to share the opinions but also tangible youth initiatives of European young professionals about current sector disruptions.
By sharing our results with leading players within the European energy sector, we are able to display how the youth already shapes the future of the energy sector with a fresh view, commitment to tackle big hurdles and an innovative spirit.
Does the youth shape the energy transition?
YES, we shape it by example – now! And seniors can learn from us how we do it better, creating sustainable value in the European energy sector – from Iceland to Italy, Russia to Ireland.
We are happy to release our new Future of Energy Report 2021! Our annual report showcases views, decisions, and action of young energy professionals across Europe. With a pioneer collection of tangible best practices of leading young energy experts and views of the young European community, we educate junior and senior changemakers on their path of kickstarting new opportunities or transitioning established businesses.
Do you have any questions or ideas you want to share with us regarding the Future of Energy Report? Would you like to contribute to the report writing?
Don't hesitate to contact us!