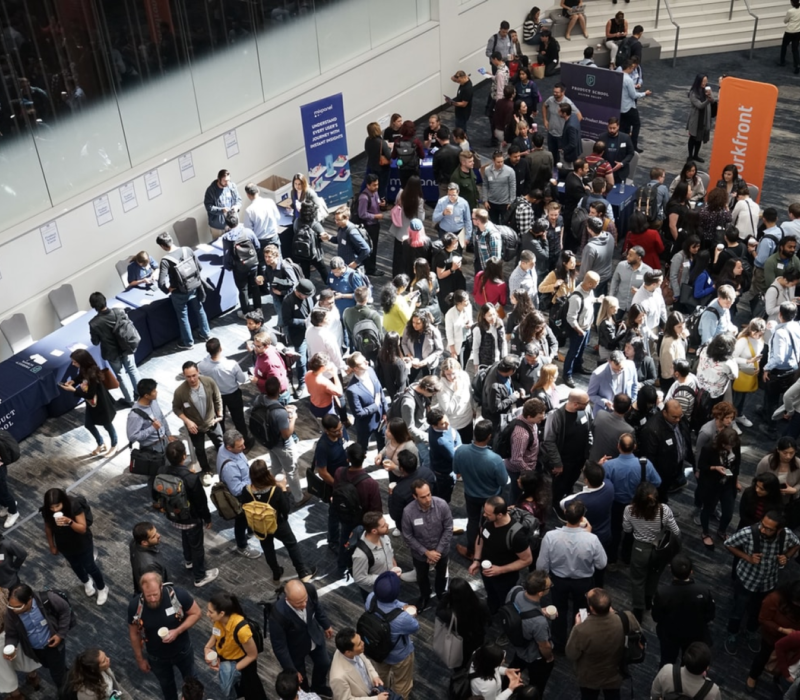 Connect with

The Future leaders in energy and sustainability

in our events
YES-Europe organizes different types of events every year around the energy transition. With our events, we aim to investigate different topics related to energy and sustainability in various fields like economics, public policies or sciences.
Every year, our different teams around Europe gather for an international annual conference and get the chance to exchange over time with series of regional events held in different European cities.
These events are opportunities for young professionals, students, experts and other stakeholders from the energy and sustainability industry to come together in order to connect, learn and debate to shape the future of Europe.
Participants from 50 countries joined for a 48 hours online hack to make the world more sustainable after COVID-19. With engaging keynote talks, presentations and coaching sessions as well as the support of different sponsors, projects were brainstormed and designed on various topics, from mobility to sustainable food and waste management.
YES-Europe organised a summer camp around the topic of the European Green Deal. During a 3-day online event, participants had the chance to follow a programme on the European Green Deal. After listening to talks, participating in a workshop on Carbon Pricing & EU ETS, participants engaged in a simulation game.
Annual conferences have taken place over the past years in Lausanne, Berlin, Madrid and Delft. It gathers people from all over Europe to carry out workshops, visit research labs as well as interact with various stakeholders from the energy industry. This year the annual conference is organized online and tickets or on sale now!
For the first time in 2020, both international and local teams from YES-Europe had the chance to meet for an online international kick-off event. With 100+ participants, members had the chance to create team, onboard new members and discuss their upcoming wishes regarding their engagement within YES-Europe.
Do you want to organise an event on energy and sustainability or join our event management team? Reach out to learn more about our current programme, bring your ideas to life or learn more about us!