We are excited to announce that the new president of YES-Europe is Eleonora Cherubini, as she will be succeeding the previous president, Dimitri Zogg. Dimitri helped build YES-Europe to the organization it is today and the entire community is grateful for his contribution, dedication and ambition towards YES-Europe and the cause – accelerating the energy transition.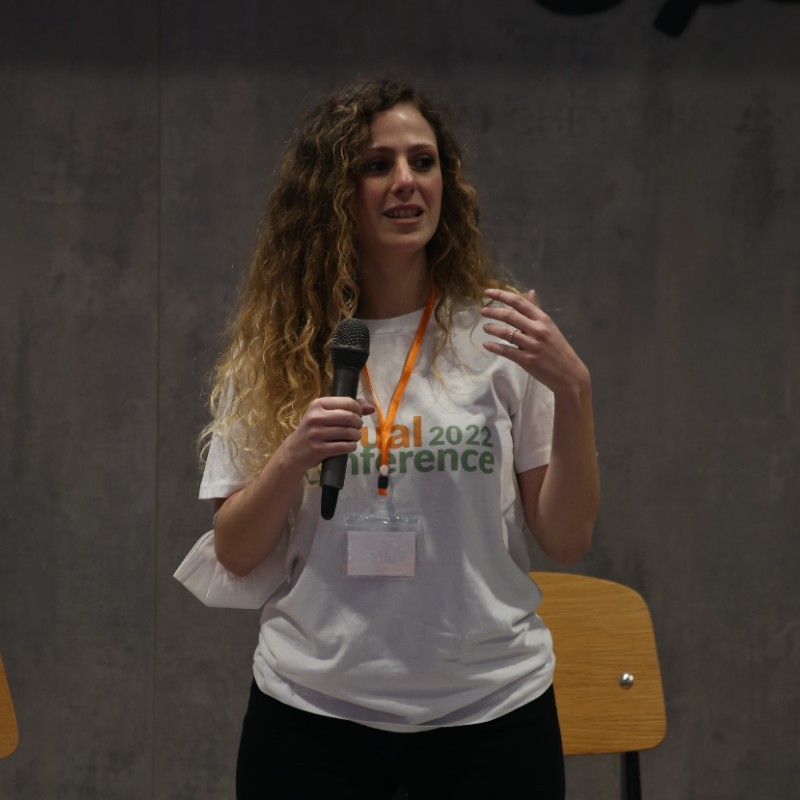 Eleonora started in YES-Europe in the Italian local team, was a part of organizing the annual conference of 2022 we had in Torino and now, she takes the role of leading the organization through new initiatives.
"Being part of this community has inspired me to take the lead in the energy transition, beside passively studying how to do so. I'm an Energy Engineer, focused on renewable energy sources and sustainable development, and I'm sure that this platform can give me, and all the members, the possibility to grow as a gamechanger in the European scenario. Why the Presidency? I strongly believe that the different projects that many members in this community are carrying out need to be smoothly supported by a platform and a network that facilitate their success. Supporting and having ideas, empowering each single person to make an impact, and ensuring a proper amphitheatre for their knowledge would be my contribution in accelerating the energy transition." Eleonora states.
We wish Dimitri great success with his new endeavors and we are excited to work with Eleonora and see what the future holds