Creating a more sustainable world after COVID
Climathon was arranged in May of 2020. The theme was to find solutions to sustainability issues and to create a more sustainable world after COVID-19.
Over 48 hours 300 participants took part and created amazing 34 solutions. We pick three winners in three categories from those.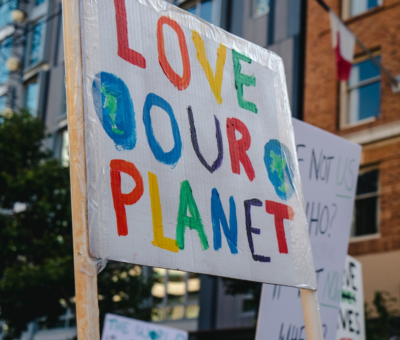 Local is a tool that empowers local low-carbon shopping in cities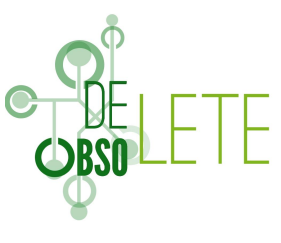 Making it easy for consumers to see the true lifetime of their electronics, thanks to feedback from other buyers. Let's buy quality products that last longer!

Category: Economics & policy
Local peer lending platform for communities and SMEs post-COVID19 conditional on green commitments