Connecting future leaders in energy and sustainability
After the success of last year's international kick-off event (150+ participants), YES-Europe launches 2021- 2022 with a one-day event on the energy transition. Because its traditional annual conference could not happen due to COVID19, this year's format will include a knowledge sharing part with workshops, keynote speakers, and interactive discussions on the energy transition. YES-Europe's team, achievements as well as goals & developments for the upcoming year will also be discussed. It will also be the chance for YES-Europe local and international communities to get together and meet each other.
Morning session: workshops
Two workshops will be organized with speakers on energy and sustainability (public policies & individuals' impact).
TALKS ON ENERGY & SUSTAINABILITY
Keynotes & panel discussions on social and technical topics related to energy, climate change and sustainability.
YES-Europe community get-together and potential new members to discuss upcoming work as well as get to know each other.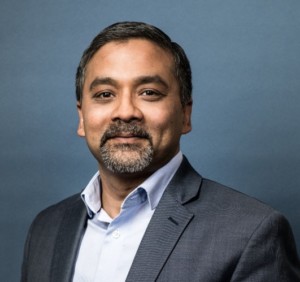 Ashutosh Misra
Group Vice President of Sustainable Development @Air Liquide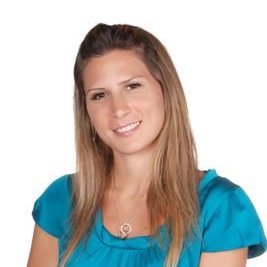 Diala Hawila
Do you or your organization want to become a part of the event? You can join as a speaker or partner with us
Do you want to get involved as a speaker or a knowledge sharing partner? Feel free to contact us to learn about the opportunities!